volunteer
Whether it is planting beach grass, cleaning up debris or sprucing up buildings with fresh coats of paint, JBRPC relies on dedicated volunteers like you to protect and enhance city, state, and national parkland in Jamaica Bay and the Rockaway peninsula. With more than 10,000 acres of parkland, there is no shortage of ways to make an impact!
You can find upcoming volunteer events on our Shoreline Cleanups page and our Events page! We look forward to seeing you in Jamaica Bay and Rockaway!
If you would like to get involved, join our email list below. For additional opportunities, If you would like to get involved, please visit our partners at NYC Parks, the National Park Service and the American Littoral Society.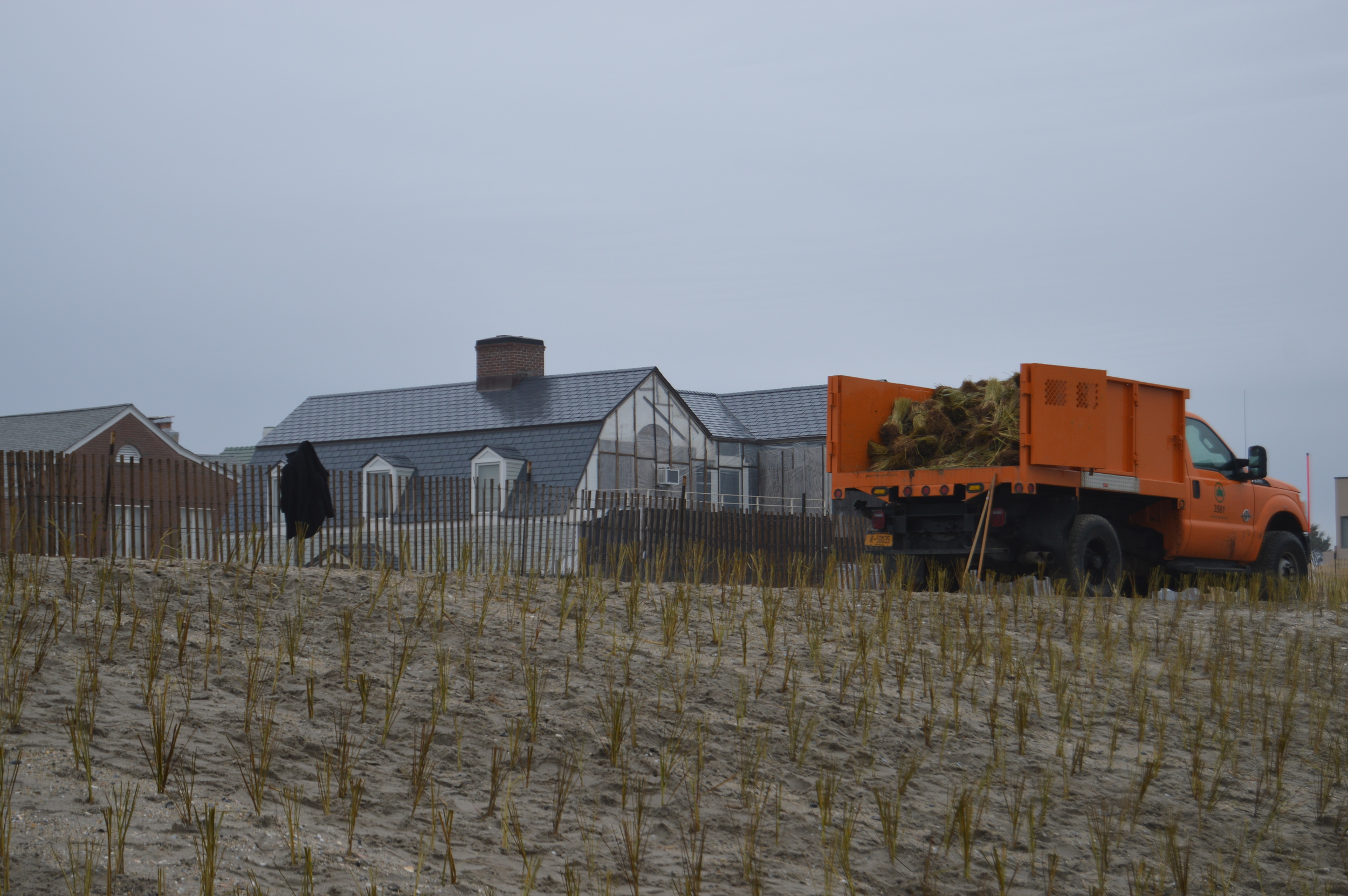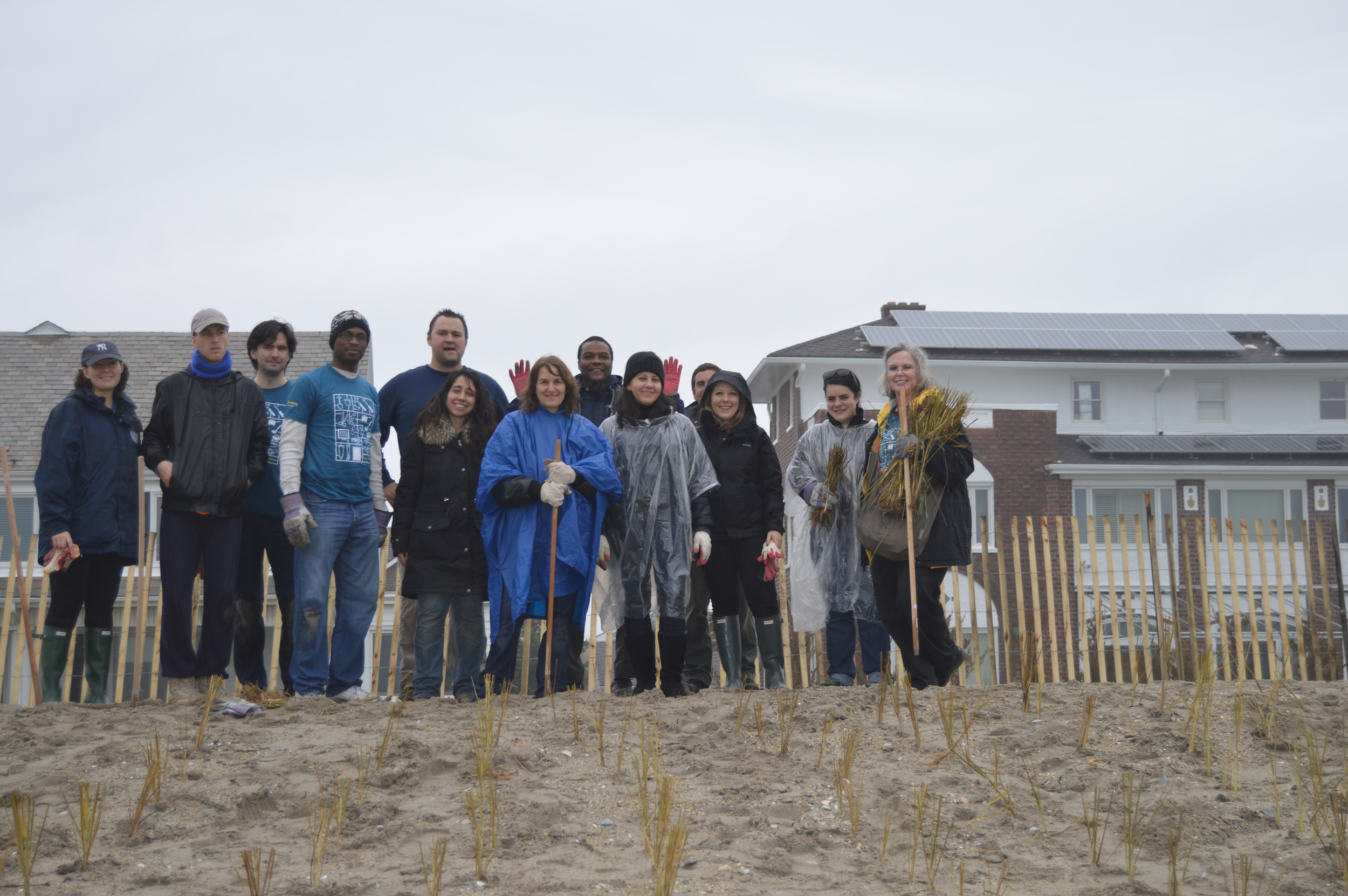 We need your help! If you want to make a positive impact in our parks, please fill out the form below: